Free High Resolution Images
Download free high resolution images for commercial or personal use! NO restrictions!
All photos are high resolution images, ready to be used in ANY of your projects.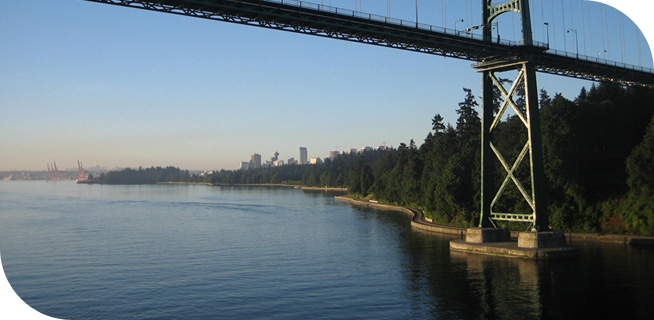 We are always adding more free royalty free high resolution images!
Come back again for more free pictures and images in are growing library of photos. We add to the gallery all the time, so make sure to check back often. There's no set imeframe. We add to our collection as we take pictures worthy of inclusion. If you haven't already, be sure to checkout the free images in our image categories to the left. We also have some articles you might be interested in,so if you have the time give them a read as well.